Open
Shifts $55-$68 per hour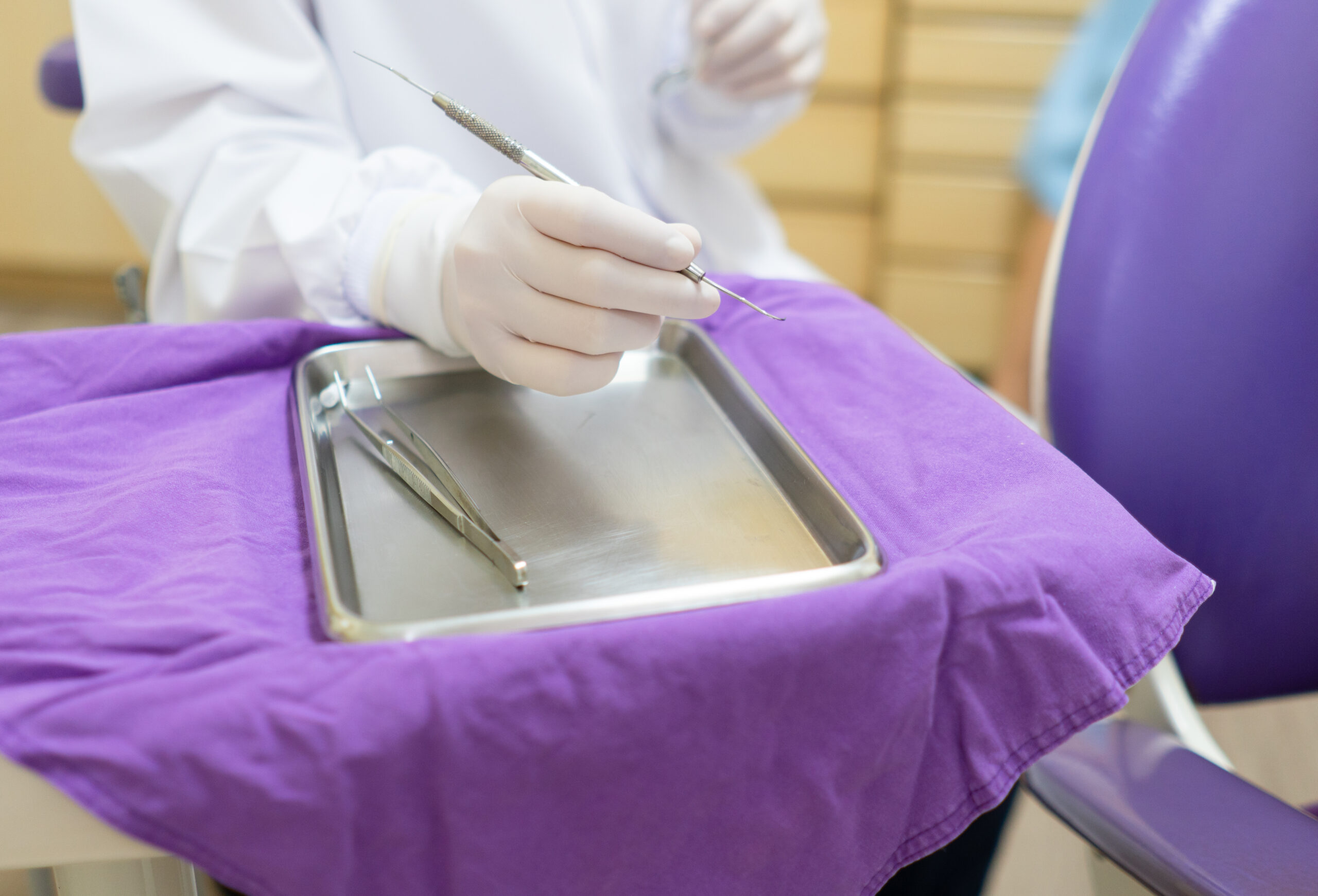 About Professional Dental Placements
Professional Dental Placements is a dental recruiting company with over 25 years experience placing highly-skilled dental professionals in Maryland, Washington, DC, and southern Pennsylvania. Creating life-long relationships with dental offices and dental professionals promotes positive environments for all teams.
What Our Clients Are Saying
"Thank you Nancy for all of your help with providing us with your professional service. We really appreciate it and you!"
I have work with Nancy and Professional Dental Placements since 1988. Nancy has been a great help to me and our practice. Nancy has a very professional work ethic, working at all times of the and into the evening. She works with you to find the best candidate for your practice, whether it be for a day or a permanent assignment. I wouldn't work with any other agency.
Thanks Nancy, I just wanted you to know I appreciate you pulling me out of the fire so many times. One of our girls had surgery and between that and the vacations and the staff change overs, it's been a trip. Again, thank you for being there at our (my) time of need. Have a great day.
Professional Dental Placements has been rescuing us for many years when one -or more- of our longtime staff has needed to be out of the office unexpectedly. The professionals that Nancy sends us are well- qualified, personable, and able to adapt quickly to the way we like things done in our office. The astonishing thing is that Nancy can do this on sometimes very short notice. There are many superlative adjectives we could use to describe Professional Dental Placements; but, chief among them is stress-relieving. Thank you, Nancy, and your wonderful staff.
My Office has been using Dental Placements for years with wonderful results in every case. Have you ever had a panicked morning when a staff member is unable to make it to their job and you have a full book of patients? Dental Placements Partners. If you need a Long-term Temporary Staff member to assist with the needs of a Leave of Absence, Dental Placements is for you. My experiences have always been professional and expedient with well trained staff for any situation. I would highly recommend Dental Placements for any of your Staff needs.
I was referred to Dental Placements the first year I graduated from Hygiene school. I obtained a full-time job on my own working M-R every week. I was interested in picking up more hours through temping because I was saving for a down payment to buy a house. Best thing I ever did. I contacted Nancy not knowing how to go about the temping thing. She took care of everything!
Our office is now too large and way to busy (usually 3 dentists) to lose a staff member on short notice, but it happens! I have called Nancy at I have been working with Nancy at Professional Dental Placements for more years than I care to count. Our office is large for a private practice. There is always some hygienist, assistant, or front desk staff that is out sick, on vacation, whatever. night, in the early morning, breathless, hyper, and she always pulls that dental rabbit out of her hat. She is always pleasant while I am stressed. She has kept us out of the fire and functional with, seemingly, the best group of temporary assistants, hygienists, and front desk personnel and I admire how she makes it so seamless! Run do not walk to your phone the next time you are wondering where you can find a temp in a split second! Ask for Nancy, tell her Mary Ann sent you!
If you need help with staffing, Professional Dental Placements, LLC is the best way to go. Whether it is an emergency and you need temporary staffing for the same day or permanent placement. Nancy is always there to help. I have been working with Nancy/Professional Dental Placements for over 6 years and she has been a life saver for me